Poles are made of strong, yet lightweight carbon fiber tubes Quick lock pole locking clamps for fast height adjustment Flexible cleaning height is achieved by adding or subtracting poles Gooseneck features an adjustable swivel that allows for optimal window contact High quality brush with aggressive nylon bristles to remove dirt without streaking or scratching Set-up times for ladders or lift trucks are eliminated
Engineer team with 15 years carbon fiber industry experience
Factory with 12 years history
High quality carbon fiber fabric from Japan/US/Korea
Strict in-house quality checking, the third party quality checking also available if requested
All the processes are strictly going according ISO 9001
Fast delivery, short lead time
All carbon fiber tubes with 1 year warranty
 Product Name

 Carbon Fiber Telescopic Pole

 Material

 100% Carbon Fiber

 Color

 Black or custom

 Surface

 Matt/Glossy

 Size

 Custom thickness and length

 Fiber Specifications

 1K/3K/12K

 Weaving Style

 Plain/Twill

 Fiber Type

 1.Carbon fiber+carbon fiber

 2.Carbon fiber+ glass fiber

 3.Carbon fiber+aramid fiber

 Application

 1. Aerospace,RC model parts Helicopters Model 

 2. Manufacture fixtures and tooling

 3. Industrial automation and robotics

 4. Sports equipment

 5. Musical instruments

 6. Scientific apparatus

 7. Medical device

 8. Others

 Our Product

 Carbon fiber tube,carbon fiber plate,carbon fiber profiles.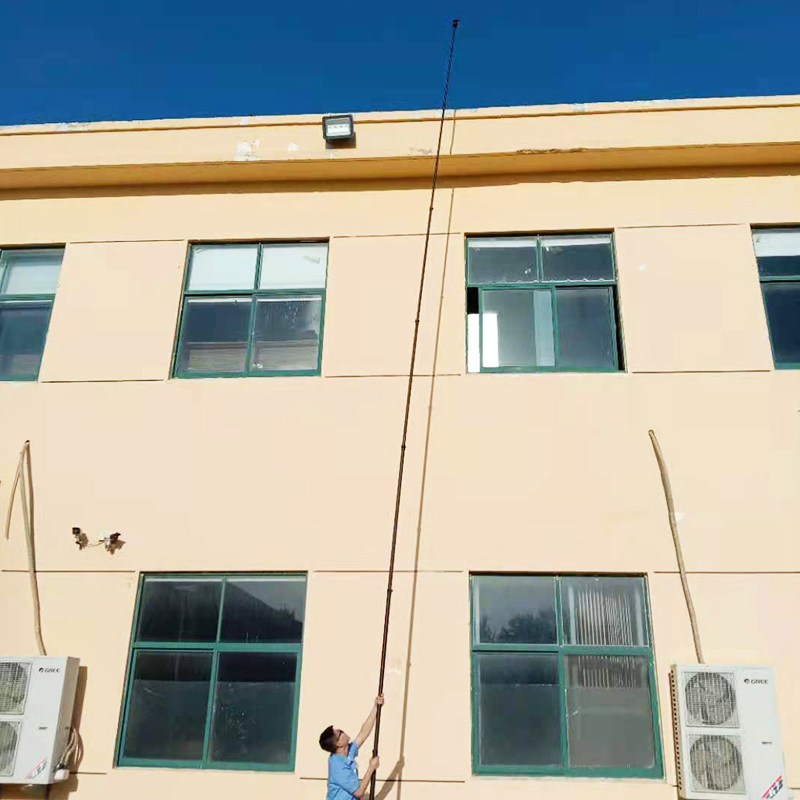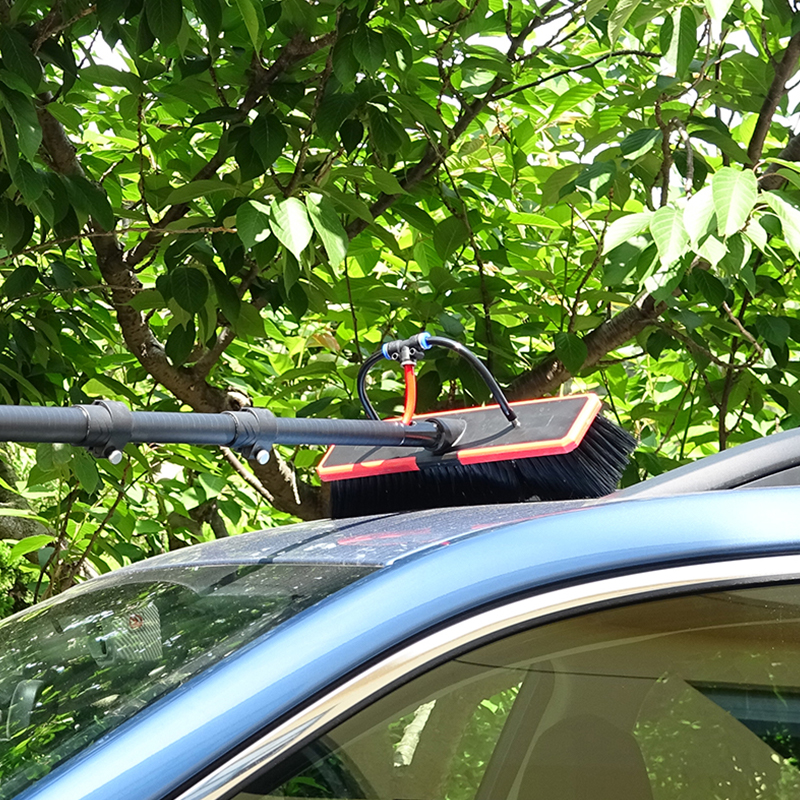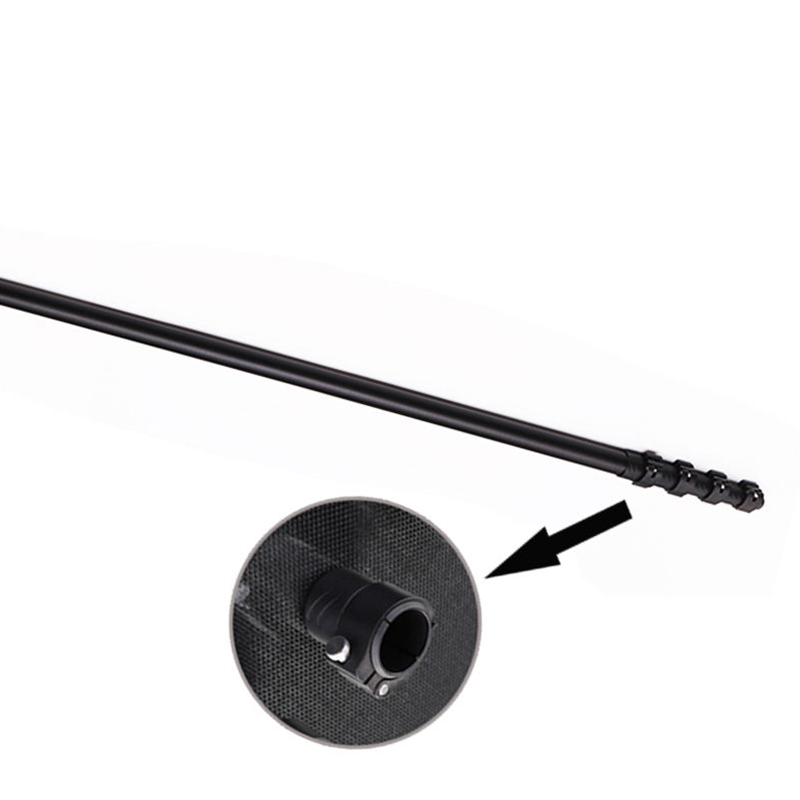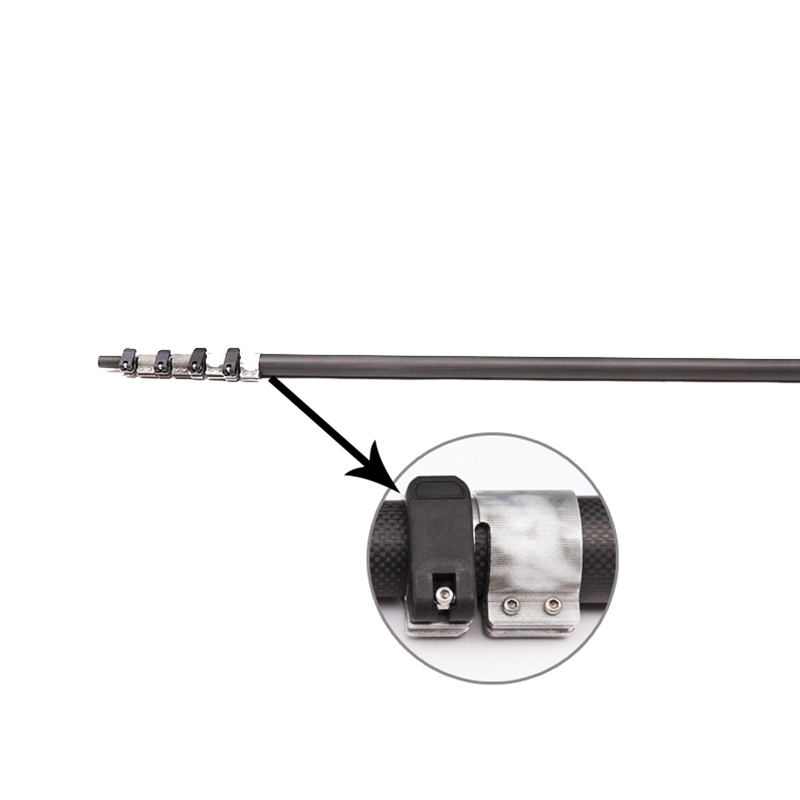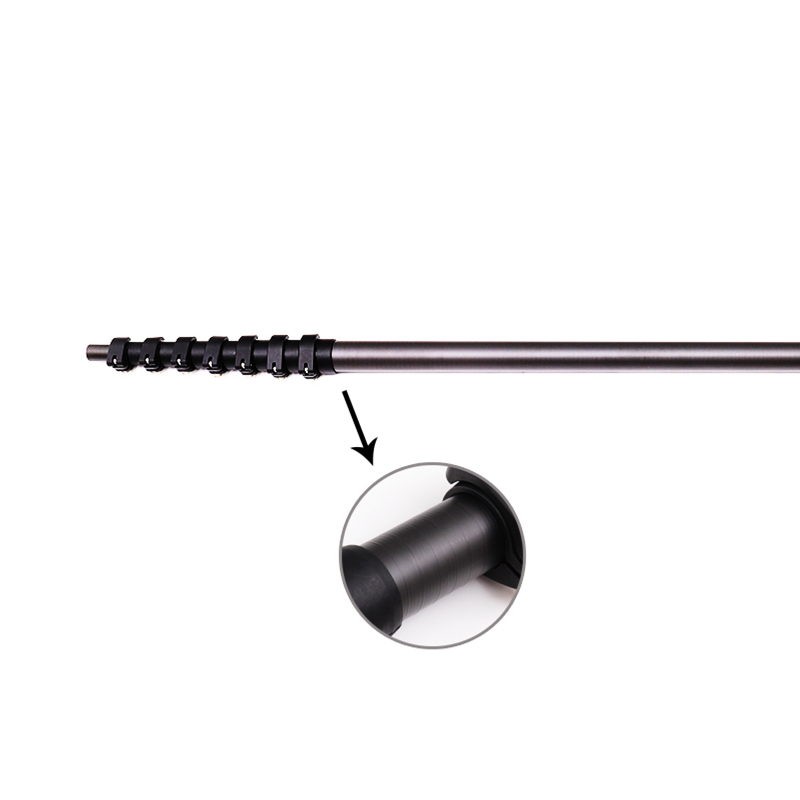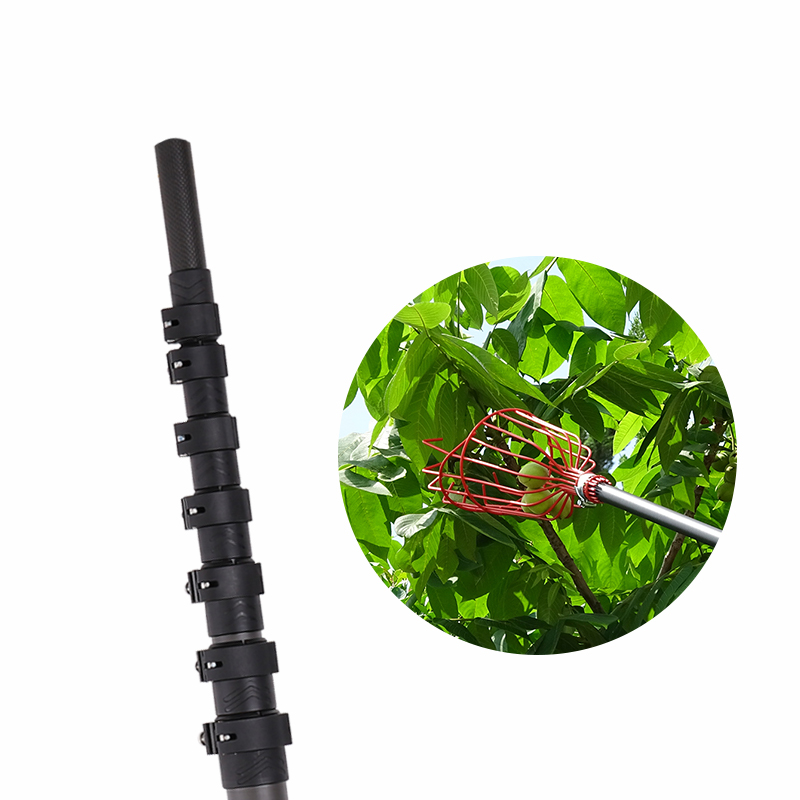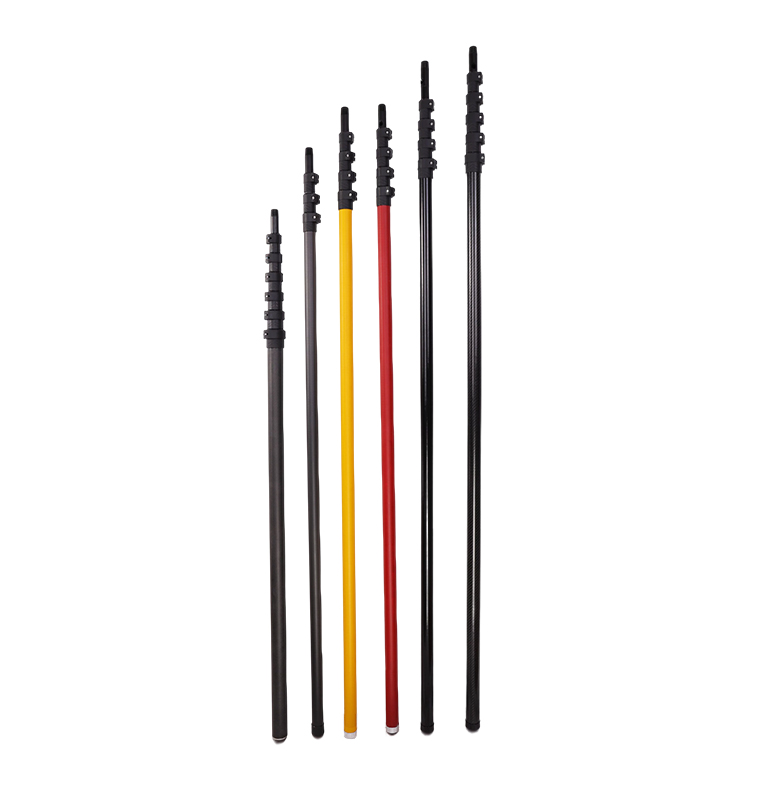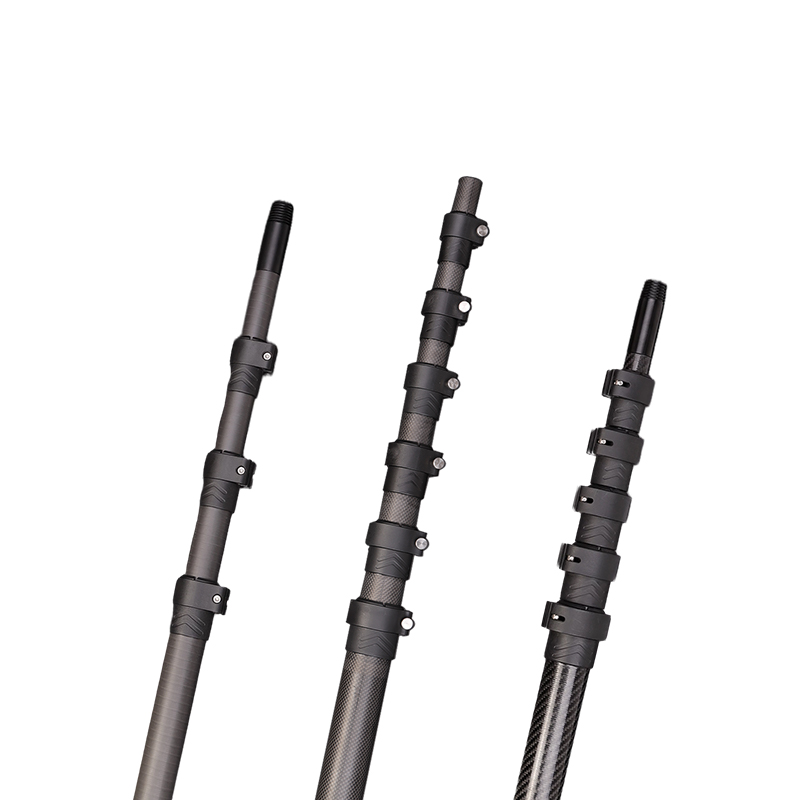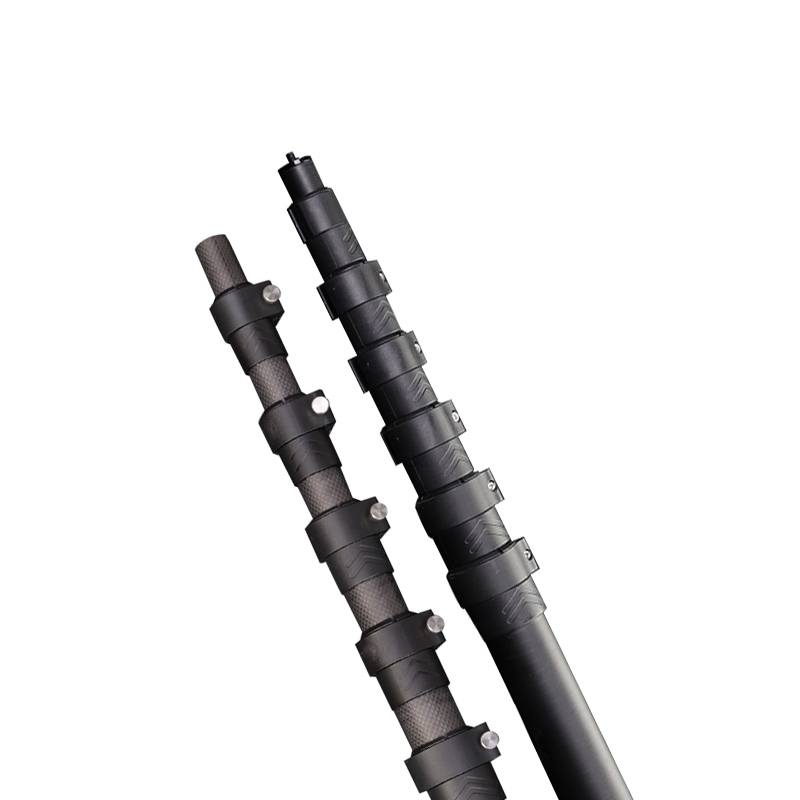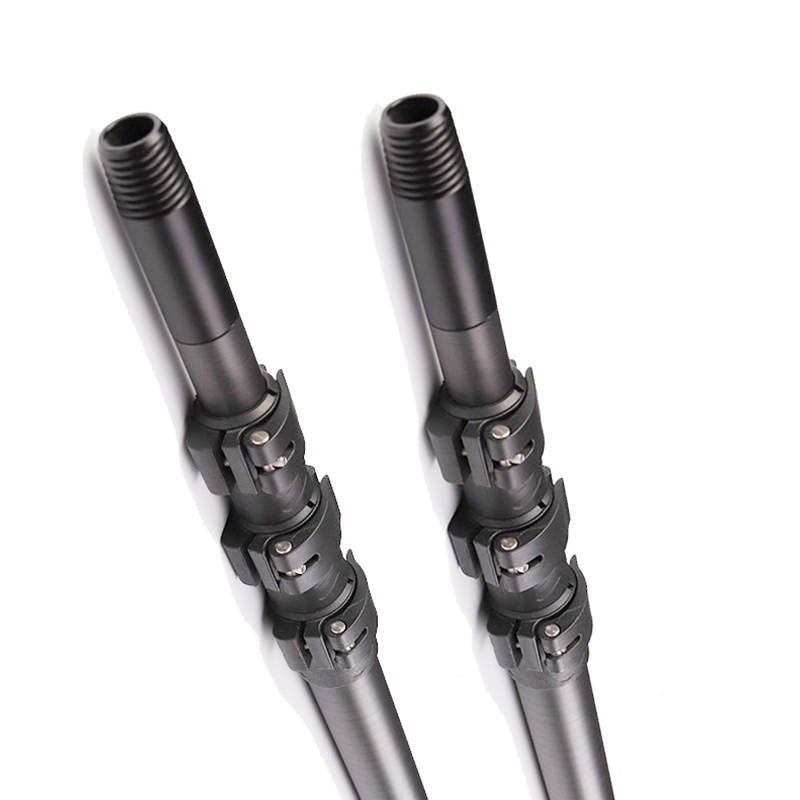 This telescopic rod is made of 100% carbon fiber for high stiffness, light weight, wear and corrosion resistance. The telescopic rod consists of three sections, and the flexible design of the lock allows the user to adjust the length freely.
With a standard locking cone and universal thread, these poles work with all Unger attachments and any attachments with a universal thread. When you connect a squeegee, scrubber, brush or duster to one of our telescopic poles, you can clean hard-to-reach areas faster and more safely than cleaning with a handheld tool and ladder. Whenever there is a need for extended reach, whether inside or outdoors.