1. Light weight and high strength
2. Excellent corrosion resistance
3. Electricity, heat and sound insulation
4. Maintenance free
5. Excellent performance is as follows:
(1) Safety (2) Stability  (3) Durability  (4) High Strength
Jingsheng Carbon Fiber Products has been focusing on the R&D, production and sales of carbon fiber products for cross-industry applications.The production technology has obtained IOS9001 certification. We have 6 production lines and can produce 2000 pieces of carbon fiber tubes every day. Most of the processes are completed by machines to ensure efficiency and meet the delivery time required by customers. Jingsheng Carbon Fiber has been committed to creating an innovative industry integrating technological innovation, management innovation and marketing innovation.
| | |
| --- | --- |
| Product Name |  Fibergalsss Tube |
|  Material |  Glass fiber rolling resins |
|  Shape |  Round, Square or Rectangular |
|  Color |  Red, Black, White, Yellow or Custom |
|  Surface |  Smooth, Matte finish, High gloss finish |
|  Size |  20mm-200mm, or Custom |
|  Length |  Custom |
Fiberglass products are also different from the traditional material products, in the performance, use, life attributes are much better than the traditional products. Its easy modeling, can be customized, color at will deployment of the characteristics, by the merchant and seller's favor, occupy more and more large market score.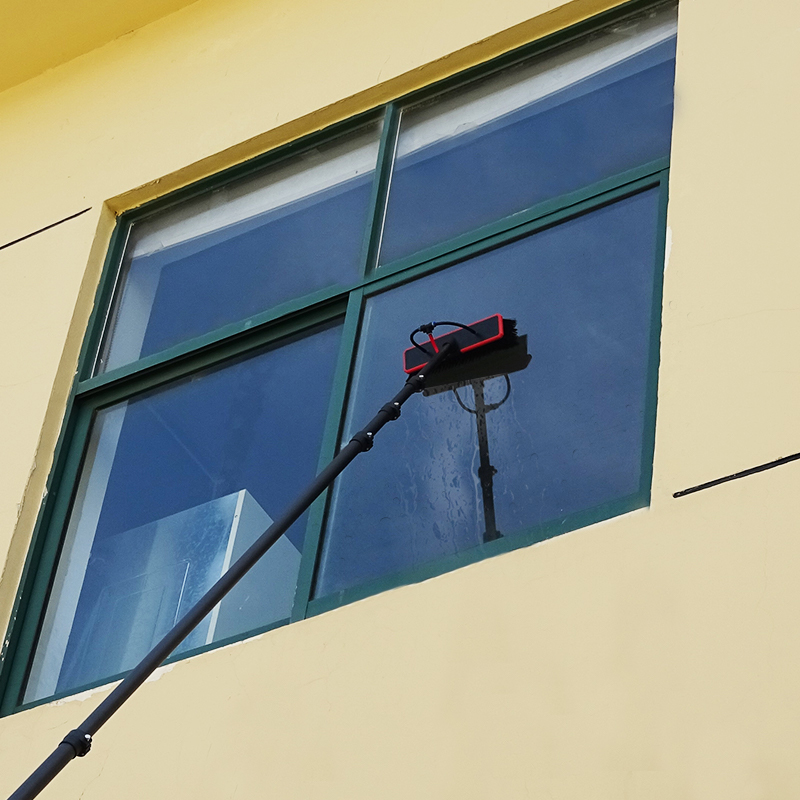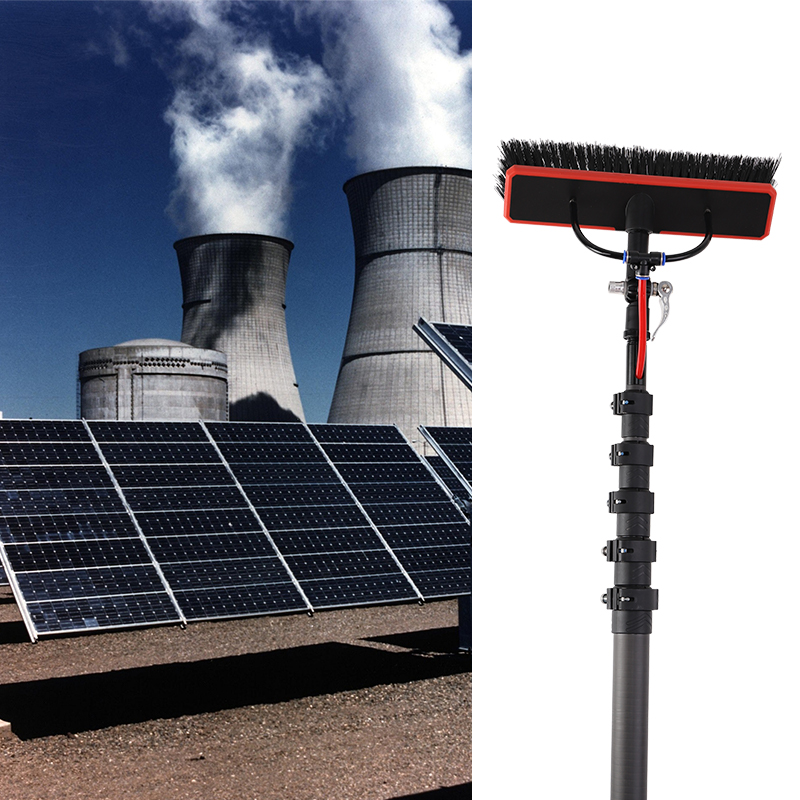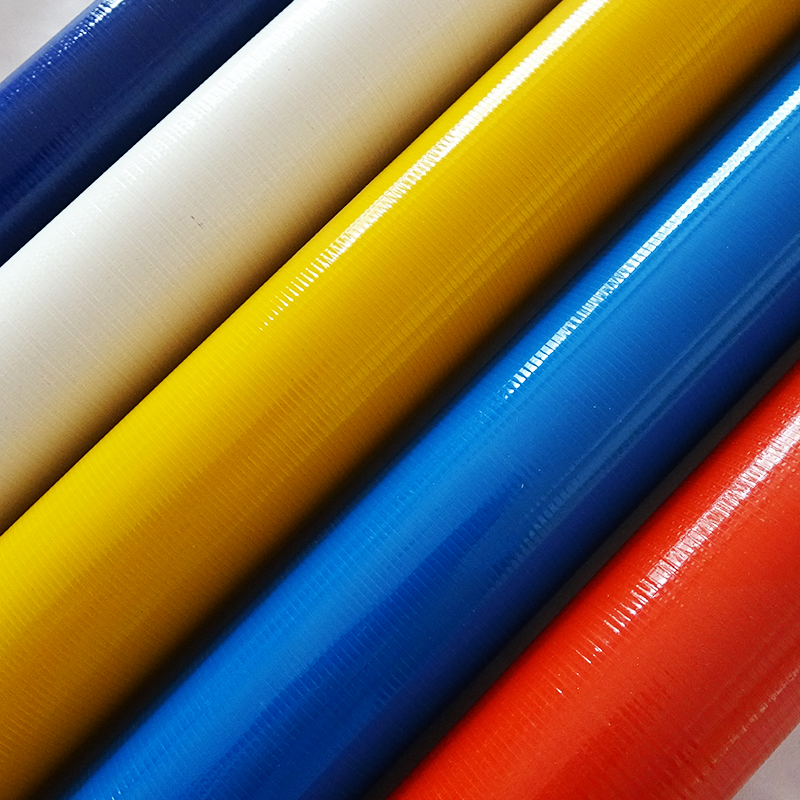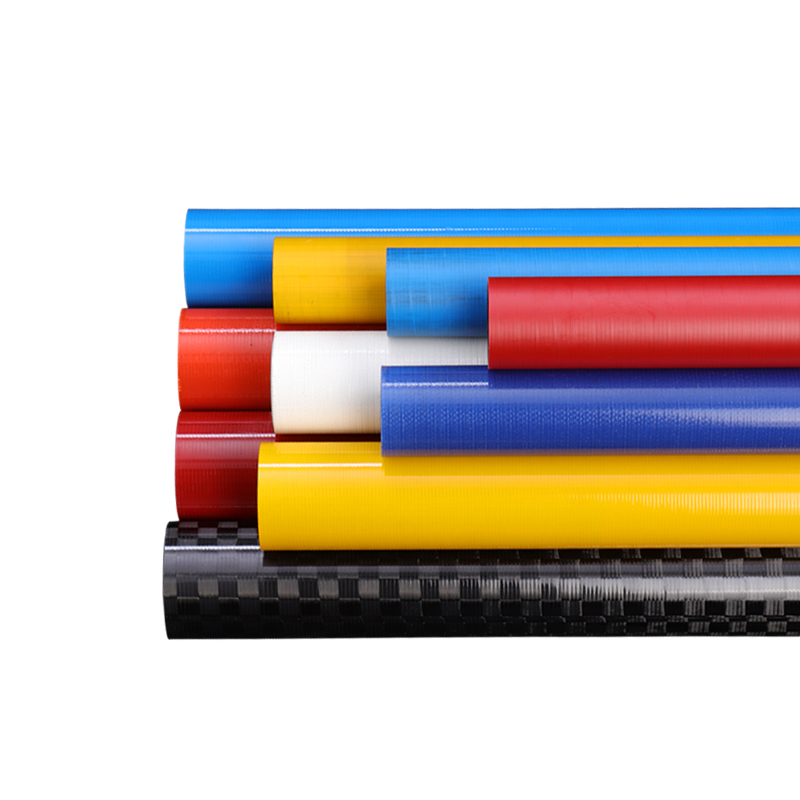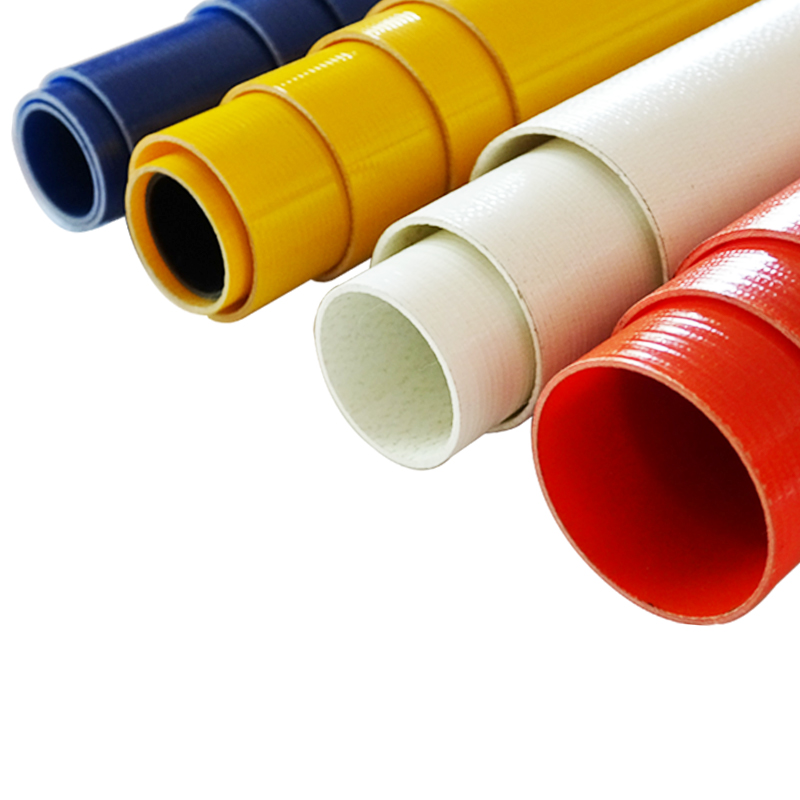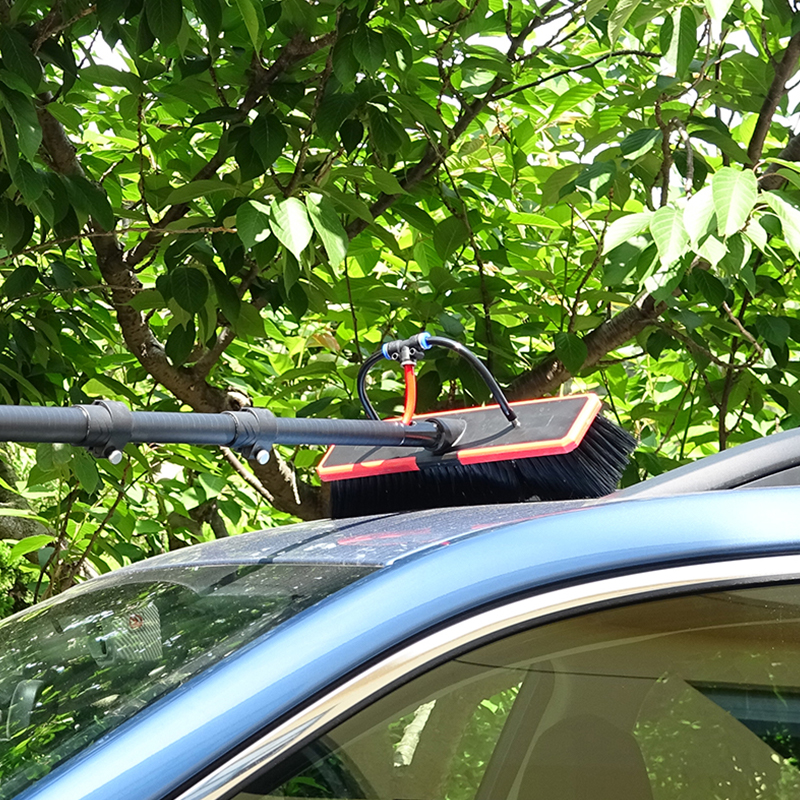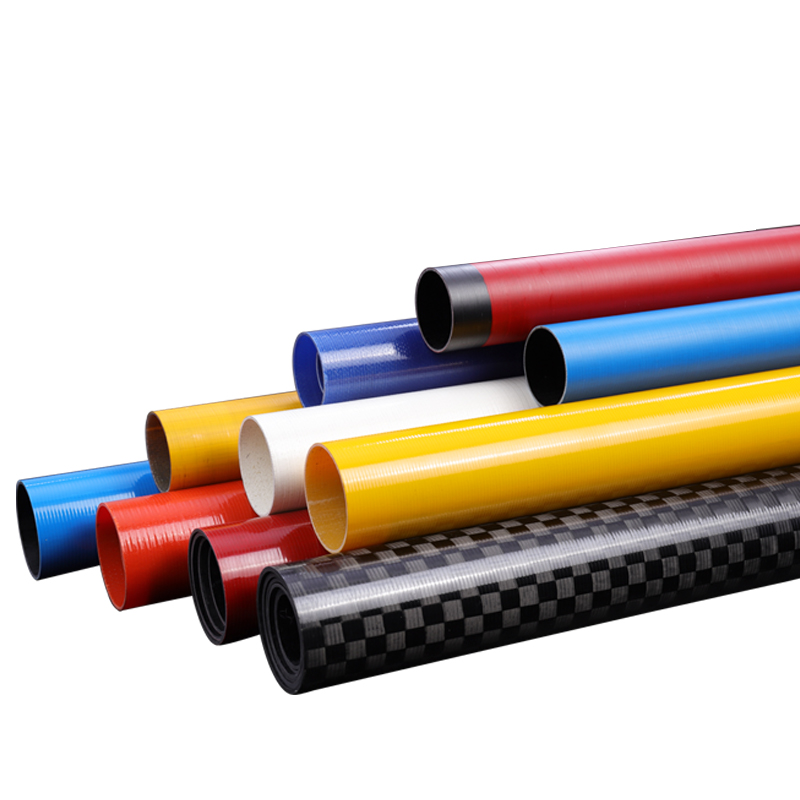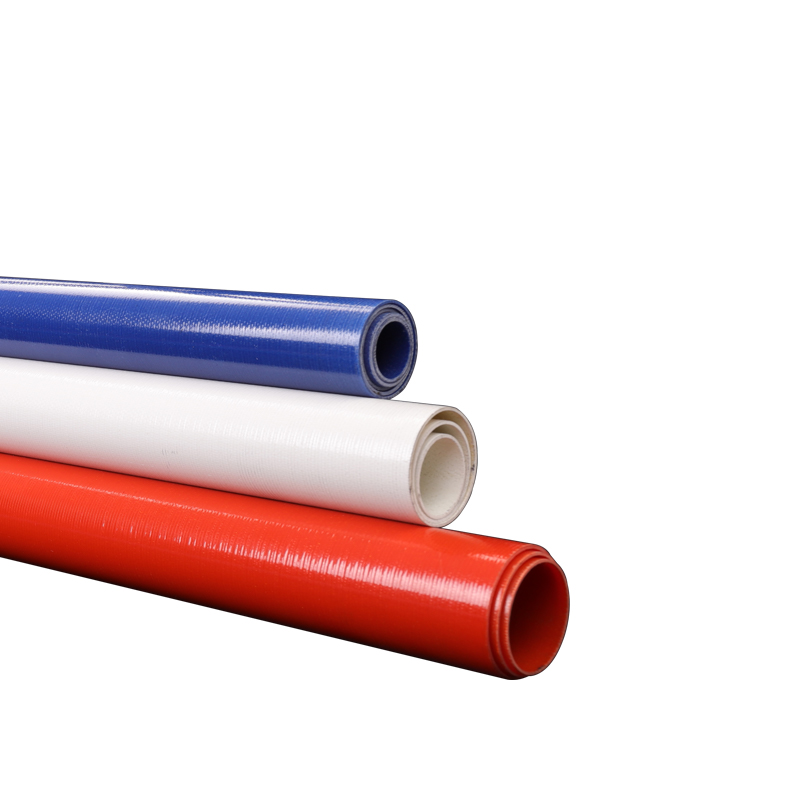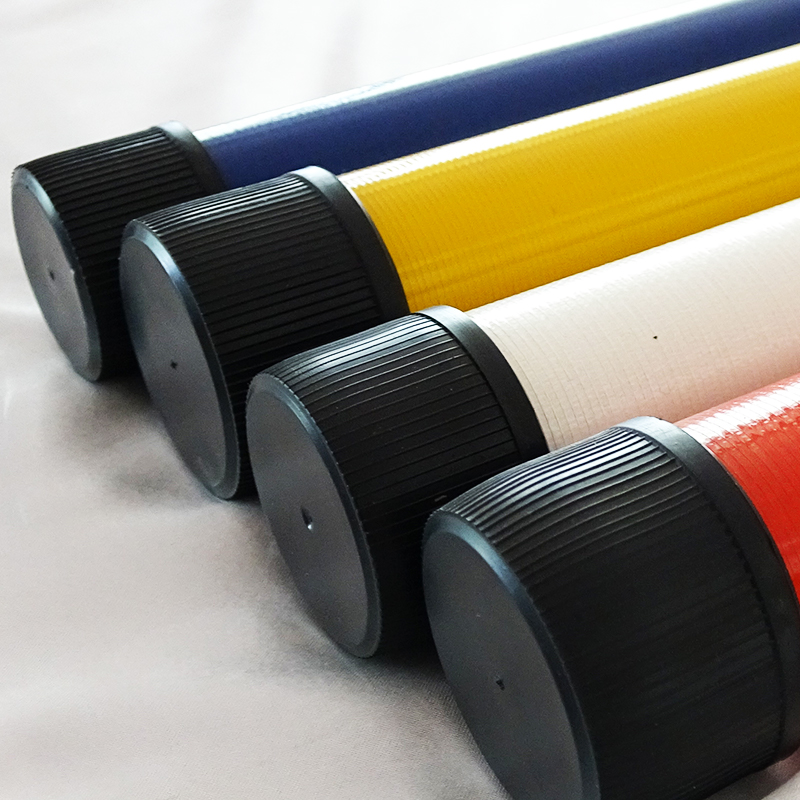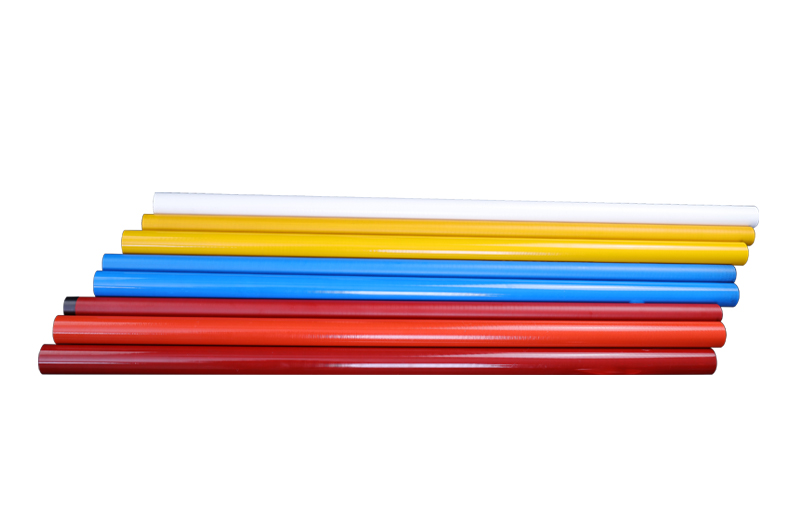 Glass fiber tube is light and hard, non-conductive, high mechanical strength, aging resistance, high temperature resistance, corrosion resistance, so in petroleum, electric power, chemical industry, paper making, urban water supply and drainage, factory sewage treatment, seawater desalination, gas transmission and other industries have been widely used.