Lightest telescoping outrigger in the industry
Lighter, affordable, tough, stronger and stiffer
Less weight reduces component stress
The base of the poles are made for greater strength and stability.
High impact strength
Engineer team with 15 years carbon fiber industry experience
Factory with 12 years history
High quality carbon fiber fabric from Japan/US/Korea
Strict in-house quality checking, the third party quality checking also available if requested
All carbon fiber tubes with 1 year warranty
Carbon Fiber Telescopic Pole Specifications:
Segments: from 1 section to 8 sections
Surface finish: highly grip matt surface, other options are available
Fiber Type: 100% Carbon Fiber
Fiber Orientation: uni-directional
Matrix Type: Epoxy
Inner Diameter (ID) Tolerance: +/- 0.05mm
Outer Diameter (OD) Tolerance: +/- 0.05mm
all the metal fitting are available to be custom made
Window cleaning pole
Solar panel cleaning
Outrigger
Fruit picking pole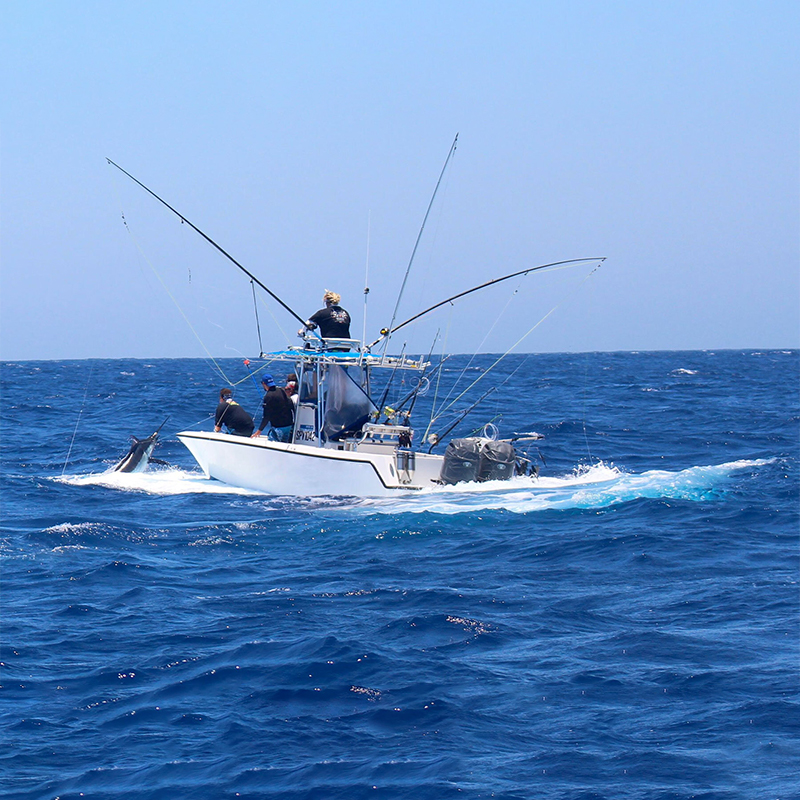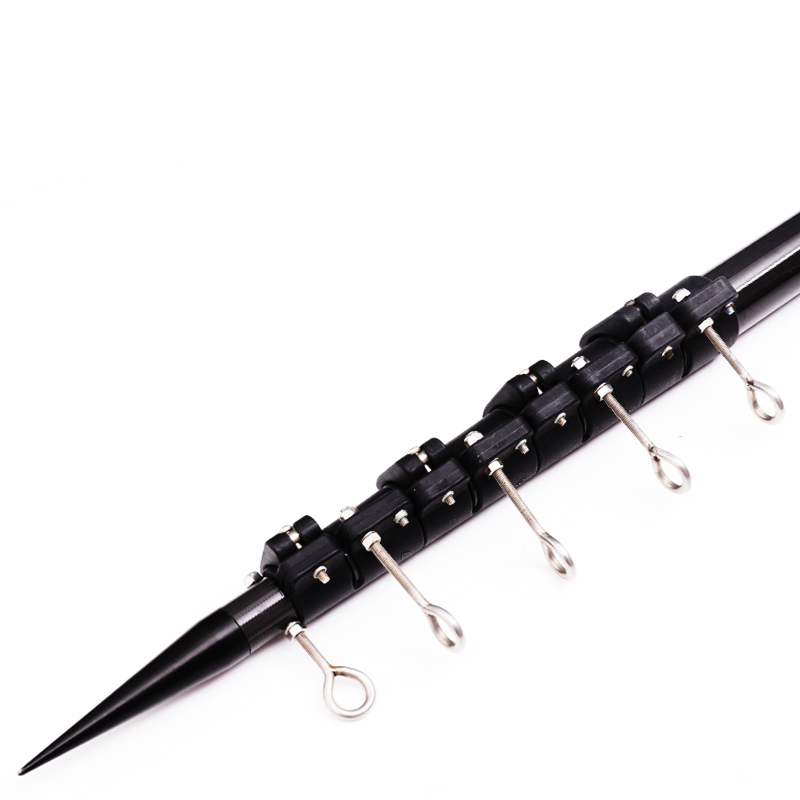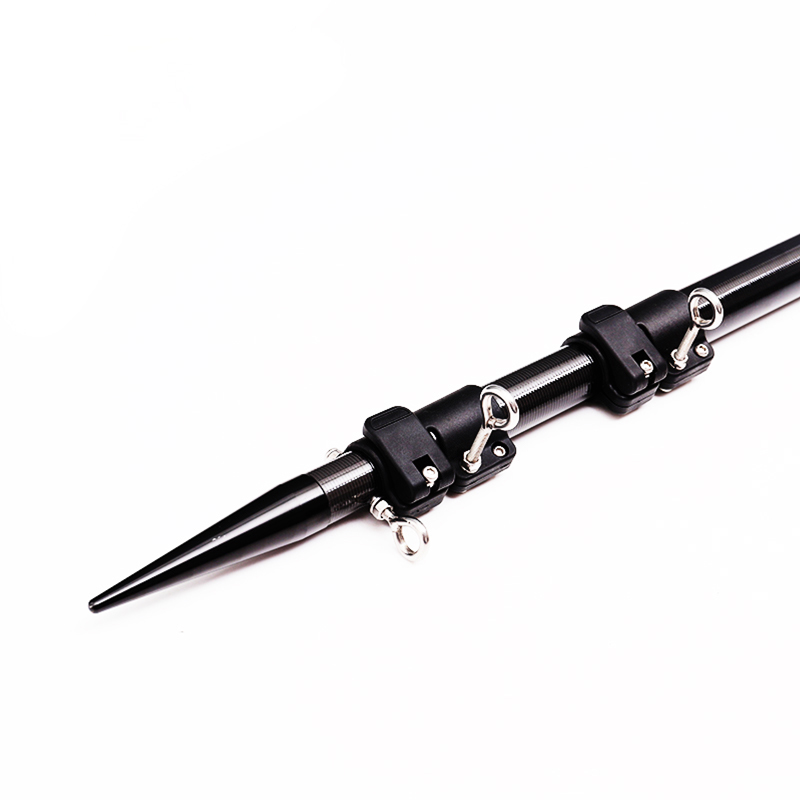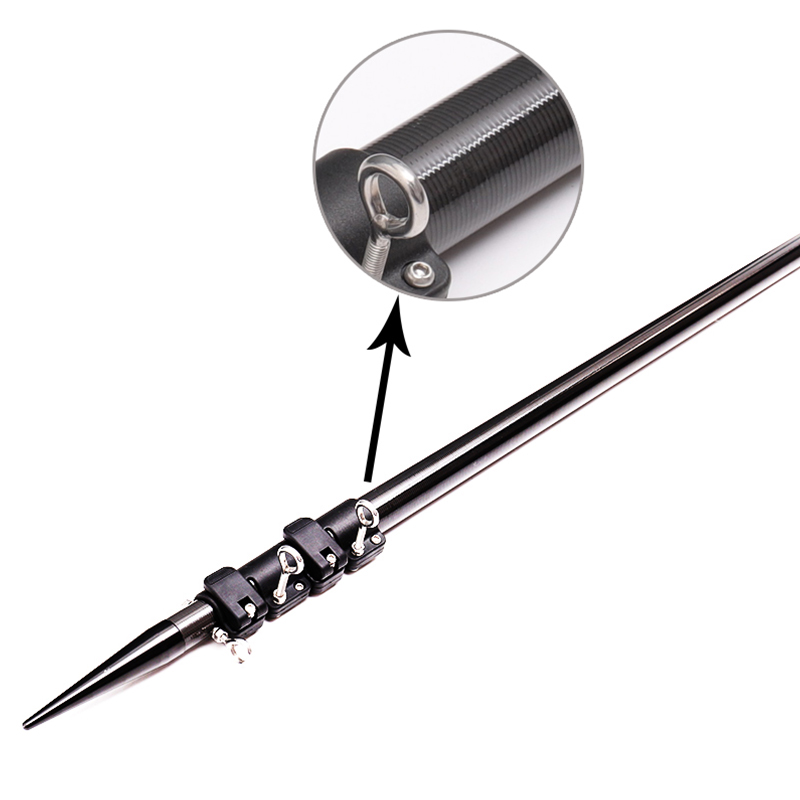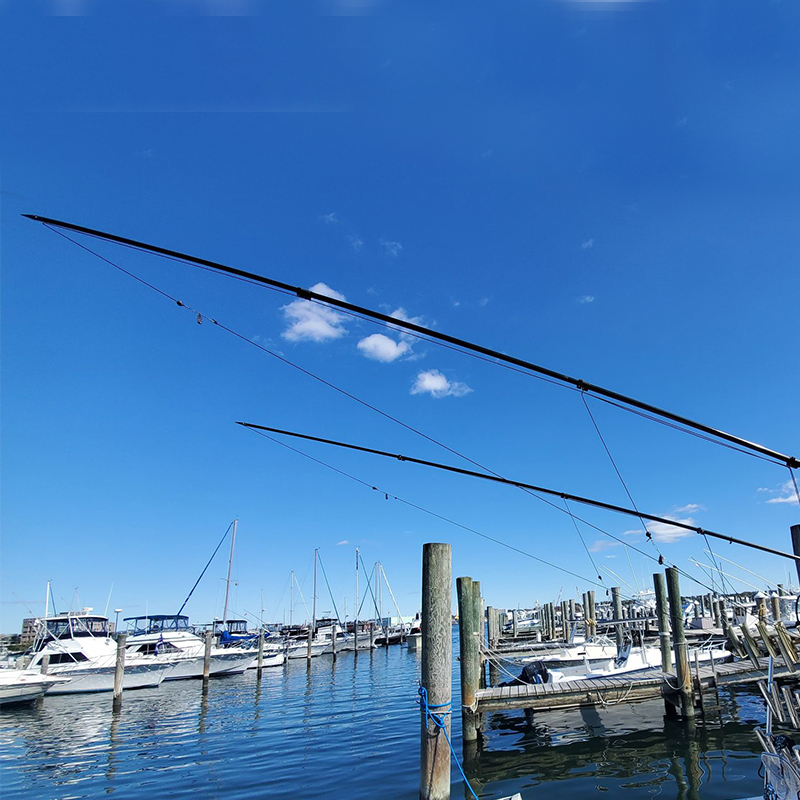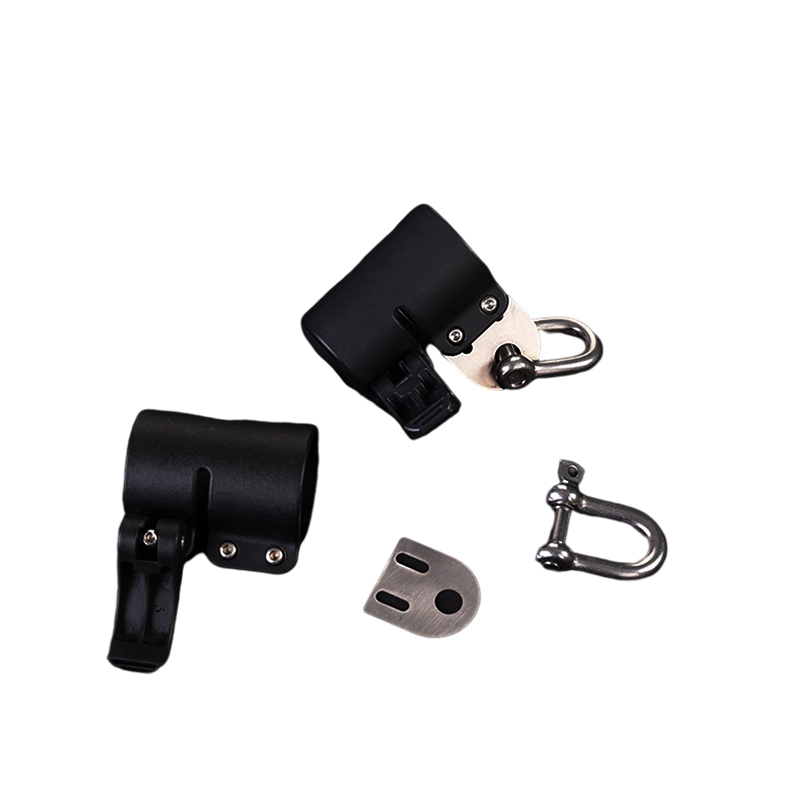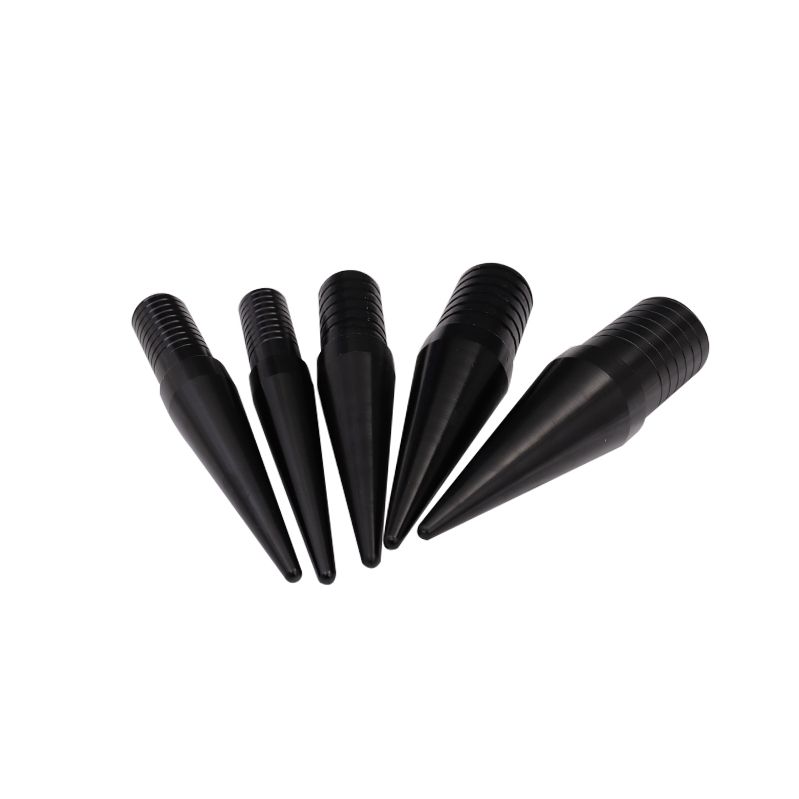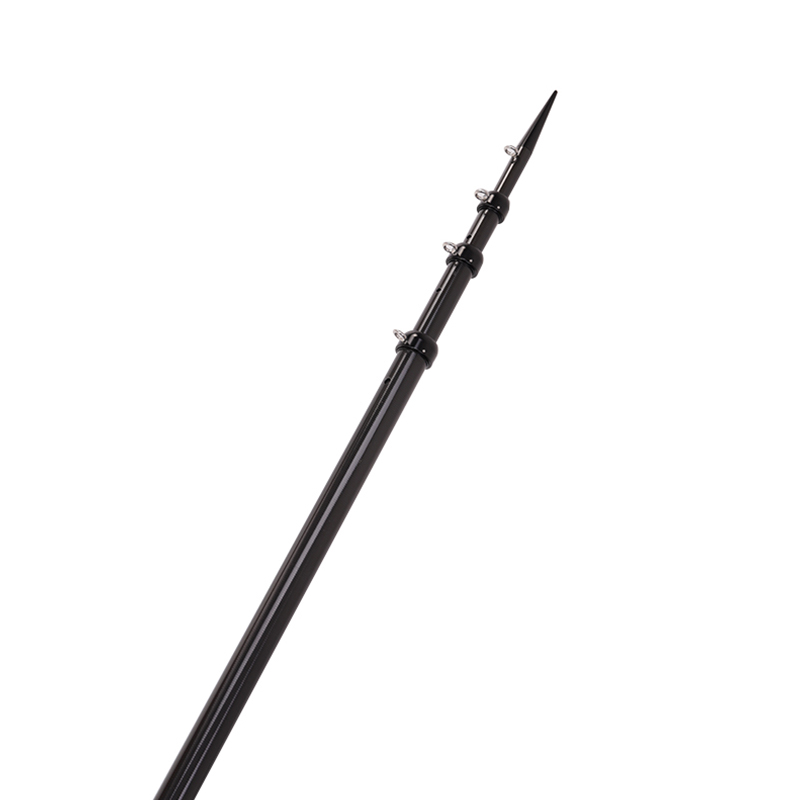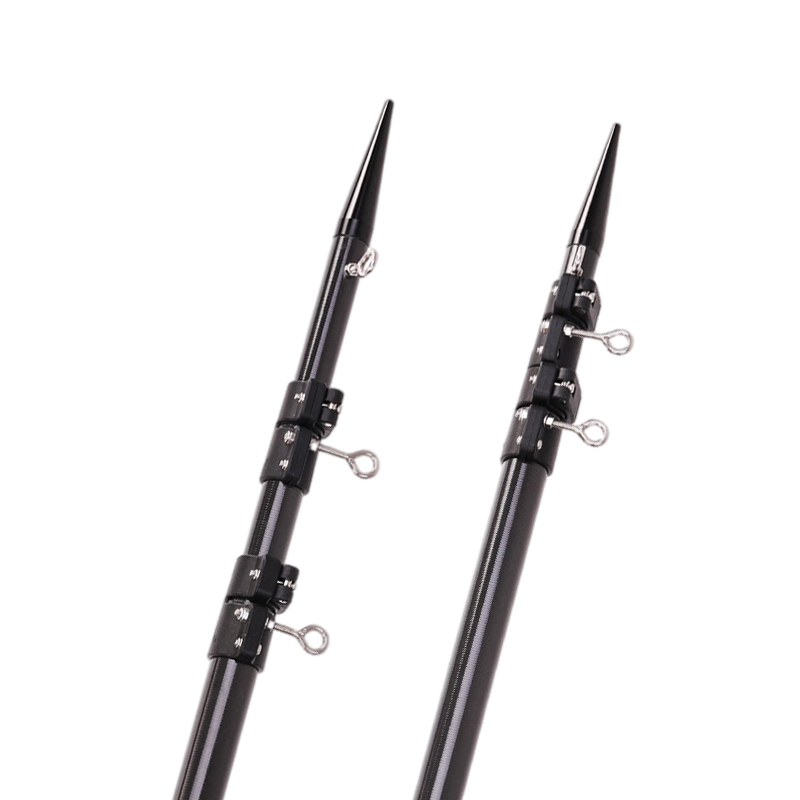 Glass fiber pole is a kind of composite material with glass fiber and its products (glass cloth, tape, felt, yarn, etc.) as reinforcement material and synthetic resin as matrix material. The concept of composite material refers to a material can not meet the requirements of use, need to be composed of two or more than two kinds of materials together, the composition of another can meet the requirements of the material, that is, composite material. Single glass fiber, although the strength is very high, but between the fibers is loose, can only bear the tension, can not bear bending, shear and compressive stress, but also not easy to make a fixed geometry, is soft body. If you glue them together with synthetic resins, you can make all kinds of rigid products with fixed shapes that can withstand tensile stresses,
It can also bear bending, compression and shear stress. This constitutes a glass fiber reinforced plastic matrix composite.