We supply a wide range of water fed poles to suit any application or budget. These poles are lightweight durable and unbeatable value for money. Our poles are extremely lightweight, easily maintainable and cost effective..
We have a team of engineers with 15 years of experience in the carbon fiber industry. As a 12-year-old factory, we ensure strict internal quality inspections, and if necessary, we can also provide third-party quality inspections. All our processes are carried out in strict accordance with ISO 9001. Our team takes pride in our honest and ethical services, and always delivers the best customer service.
Name

100% Carbon fiber telescopic pole multifunction pole

Material Feature

1. Made of high modulus 100% carbon fiber imported from Japan with epoxy resin

 

2. Great replacement for the low-grade aluminum wing tubes

 

3. Weights only 1/5 of steel and 5 times stronger than steel

 

4. Low Coefficiency Of Thermal Expansion, High-Temperature Resistance

 

5. Good Tenacity, Good Toughness, Low Coefficiency Of Thermal Expansion

Specification

Pattern

Twill, Plain

 

Surface

Glossy, Matte

 

Line

3K Or 1K,1.5K, 6K

 

Color

Black, Gold, Silver, Red, Bue, Gree(Or With Color Silk)

 

Material

Japan Toray Carbon Fiber Fabric+Resin

 

Carbon Content

100%

Size

Type

ID

Wall thickness

Length

 

Telescopic pole

6-60 mm

0.5,0.75,1/1.5,2,3,4 mm

10Ft-72ft

Application

1. Aerospace, Helicopters Model Drone, UAV, FPV, RC Model Parts

 

2. Cleaning Tool, Household cleaning, Outrigger, Camera pole, picker

 

6. Others

Packing

3 layers of protective packaging: plastic film, bubble wrap, carton

 

(Normal size: 0.1 * 0.1 * 1 meter(width*height*length)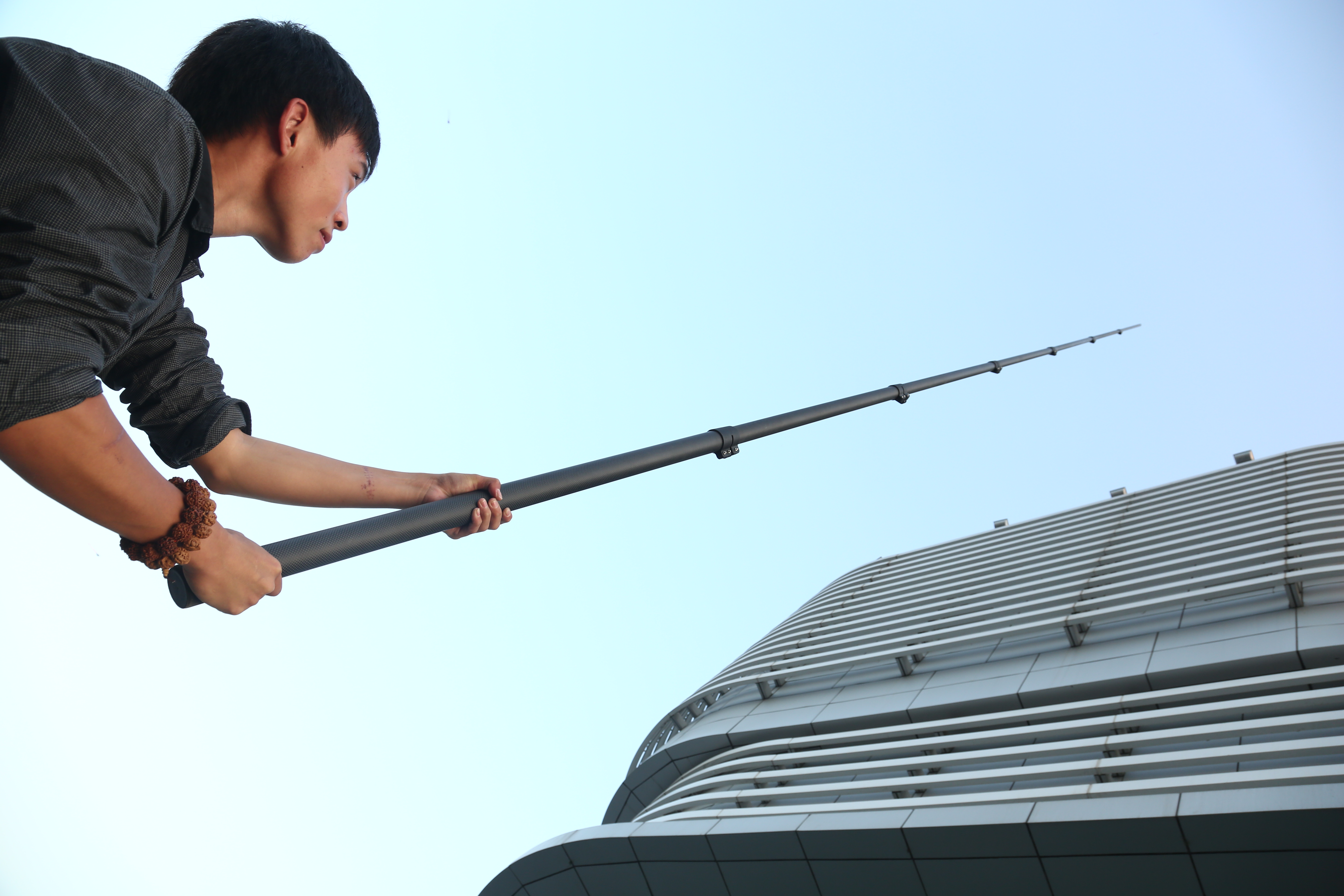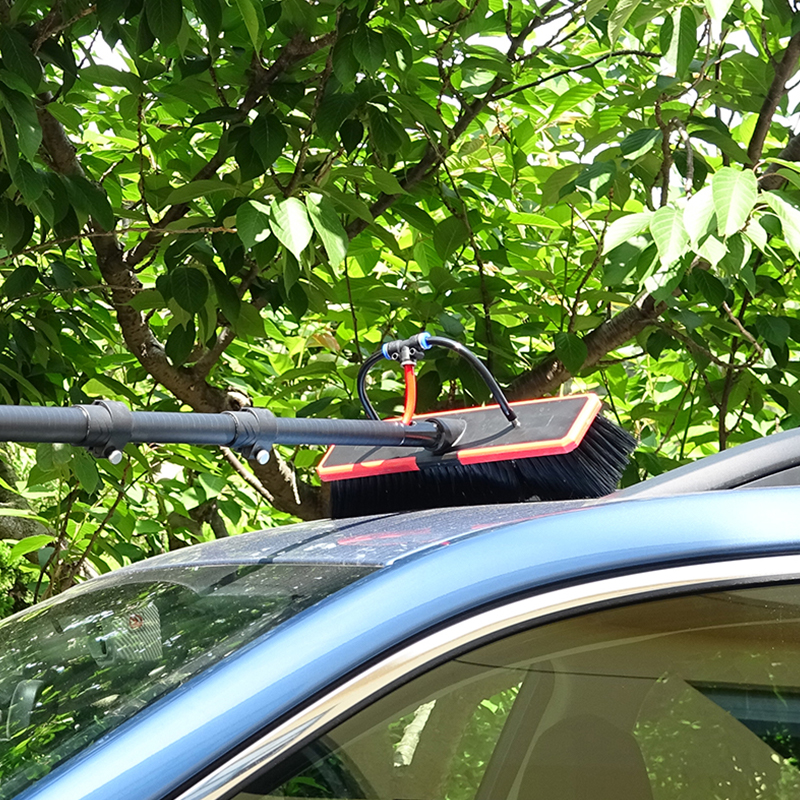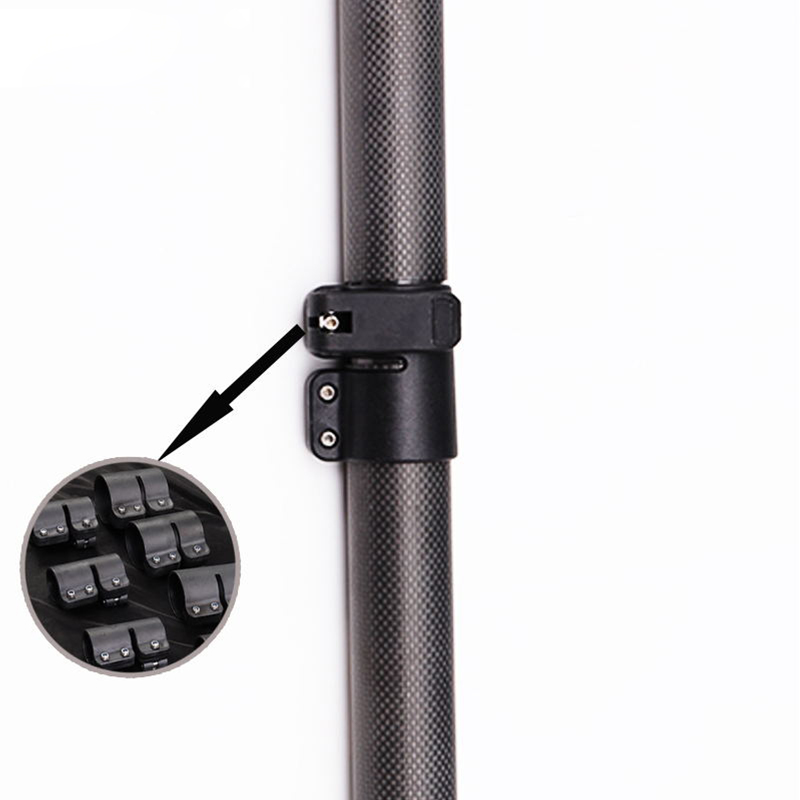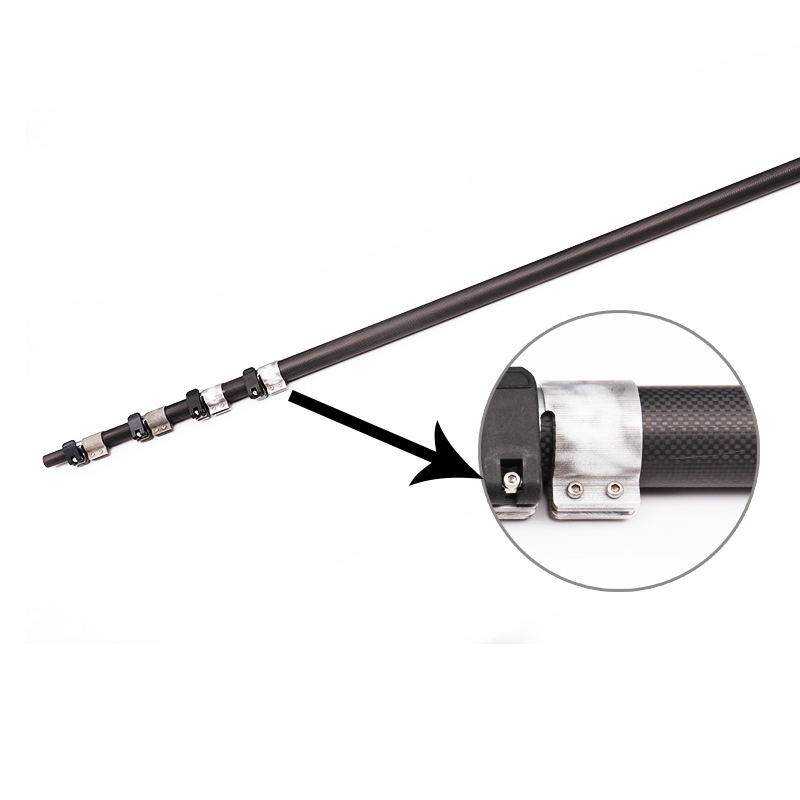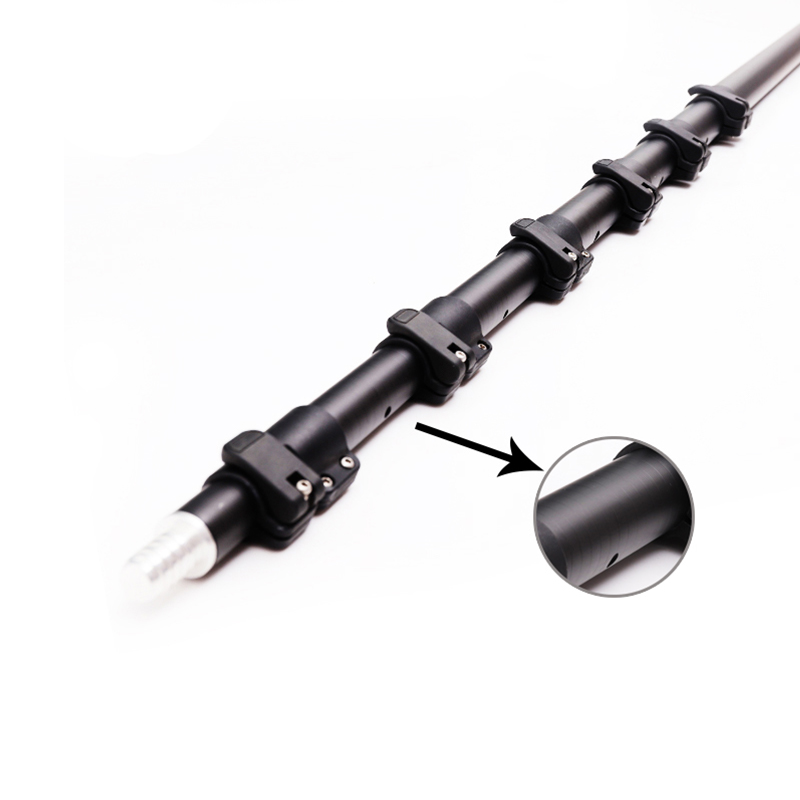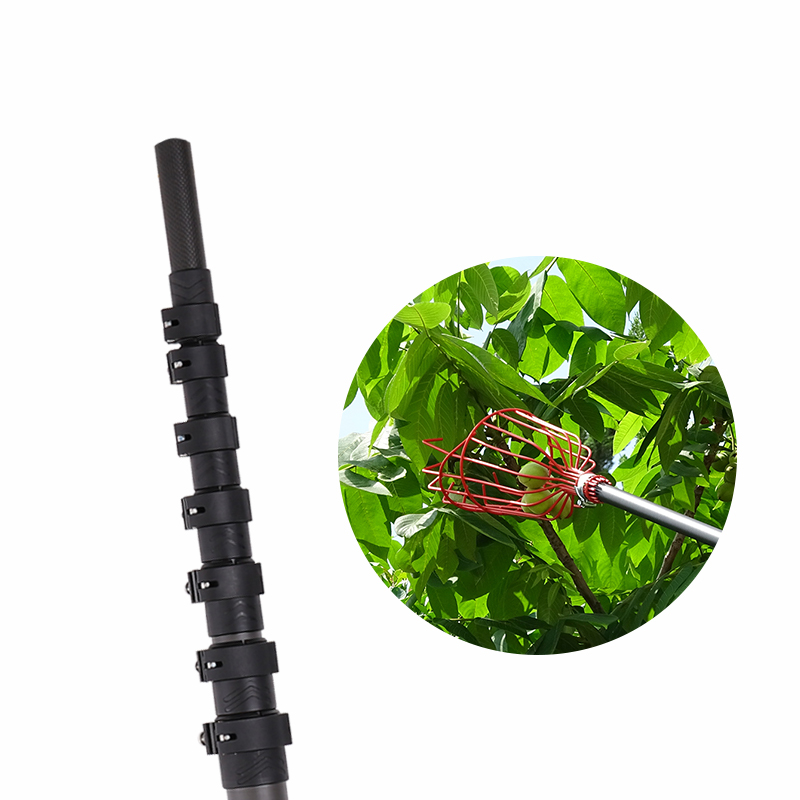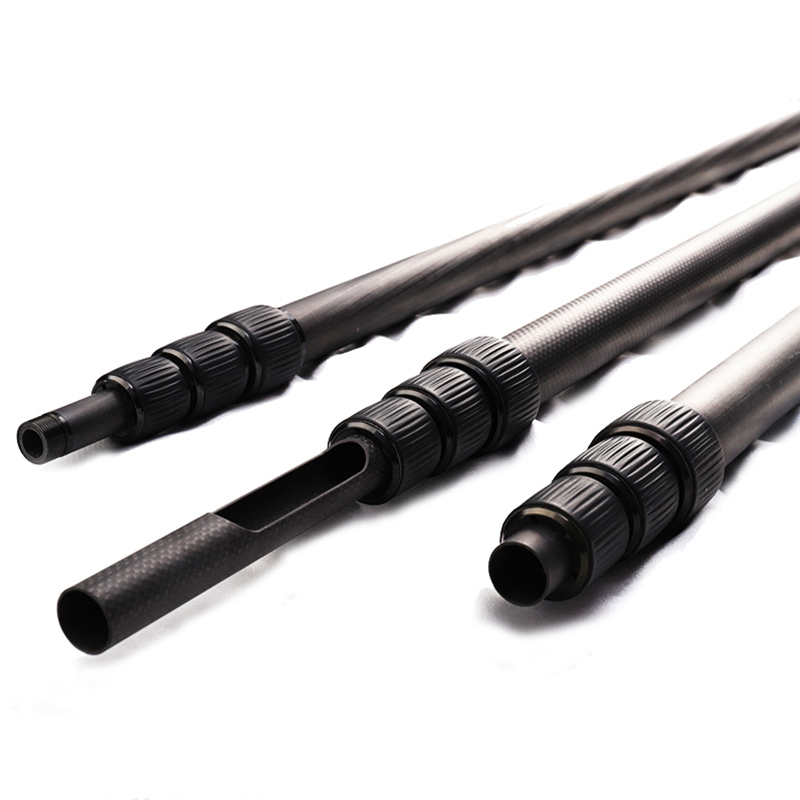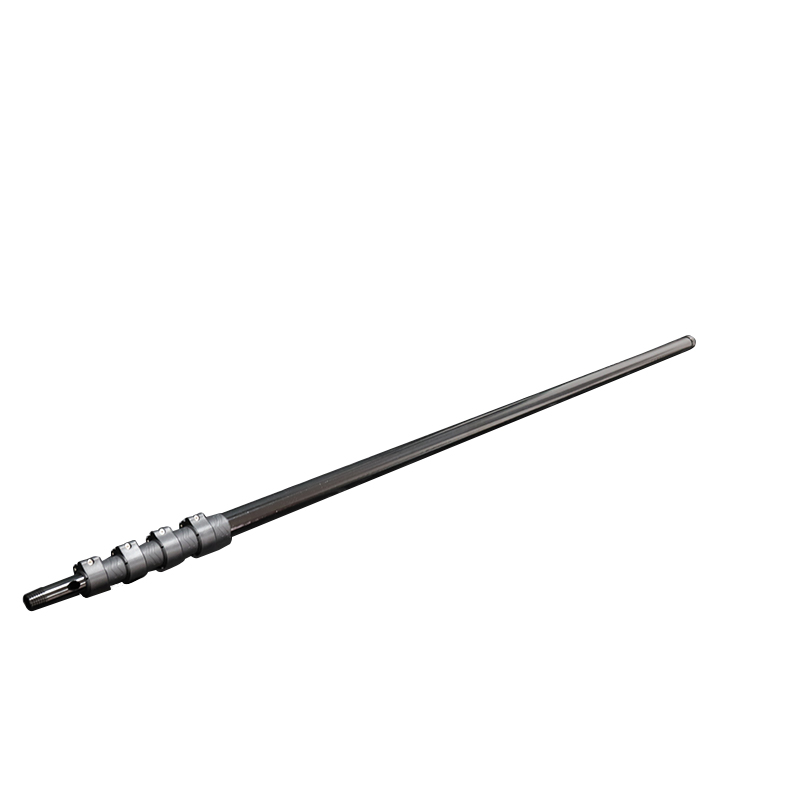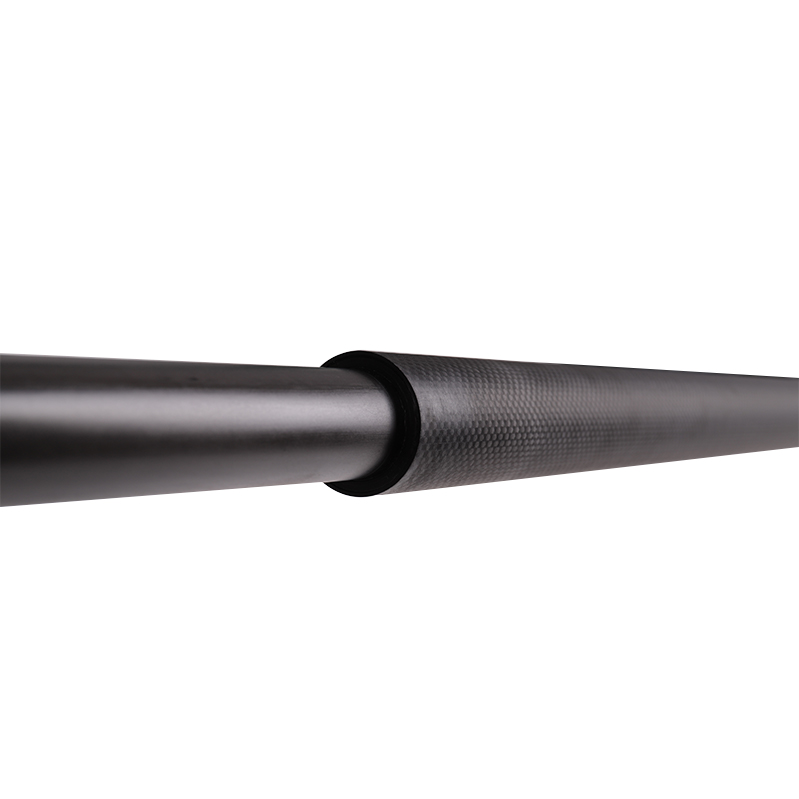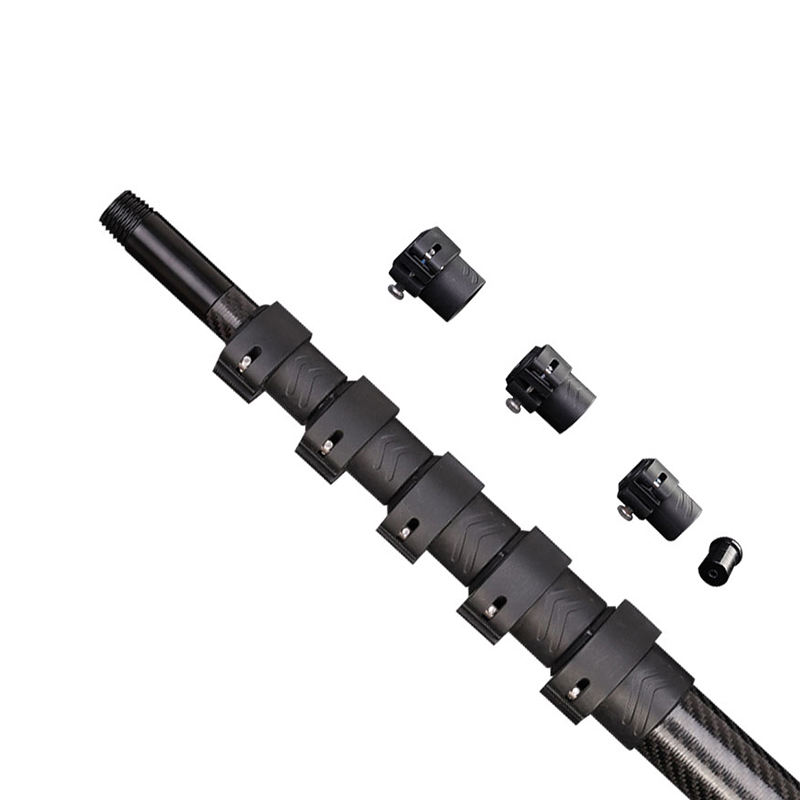 This telescopic rod is made of 100% carbon fiber for high stiffness, light weight, wear and corrosion resistance. The telescopic rod consists of three sections, and the flexible design of the lock allows the user to adjust the length freely.
With a standard locking cone and universal thread, these poles work with all Unger attachments and any attachments with a universal thread. When you connect a squeegee, scrubber, brush or duster to one of our telescopic poles, you can clean hard-to-reach areas faster and more safely than cleaning with a handheld tool and ladder. Whenever there is a need for extended reach, whether inside or outdoors.