1.carbon fiber raw material makes our poles very stiff and with light weight. Different carbon content materials are available to satisfy customers' different requests.
2. Pole with durable patent lever clamps. The lever actions of the clamps are easy to use and provide a secure lock between each section.
3. Each section with warning line to keep them from being pull out.
Jingsheng Carbon Fiber Products has been focusing on the R&D, production and sales of carbon fiber products for cross-industry applications.The production technology has obtained IOS9001 certification. We have 6 production lines and can produce 2000 pieces of carbon fiber tubes every day. Most of the processes are completed by machines to ensure efficiency and meet the delivery time required by customers. Jingsheng Carbon Fiber has been committed to creating an innovative industry integrating technological innovation, management innovation and marketing innovation.
Name

100% Carbon fiber telescopic pole multifunction pole

Material Feature

1. Made of high modulus 100% carbon fiber imported from Japan with epoxy resin

 

2. Great replacement for the low-grade aluminum wing tubes

 

3. Weights only 1/5 of steel and 5 times stronger than steel

 

4. Low Coefficiency Of Thermal Expansion, High-Temperature Resistance

 

5. Good Tenacity, Good Toughness, Low Coefficiency Of Thermal Expansion

Specification

Pattern

Twill, Plain

 

Surface

Glossy, Matte

 

Line

3K Or 1K,1.5K, 6K

 

Color

Black, Gold, Silver, Red, Bue, Gree(Or With Color Silk)

 

Material

Japan Toray Carbon Fiber Fabric+Resin

 

Carbon Content

100%

Size

Type

ID

Wall thickness

Length

 

Telescopic pole

6-60 mm

0.5,0.75,1/1.5,2,3,4 mm

10Ft-72ft

Application

1. Aerospace, Helicopters Model Drone, UAV, FPV, RC Model Parts

 

2. Cleaning Tool, Household cleaning, Outrigger, Camera pole, picker

 

6. Others

Packing

3 layers of protective packaging: plastic film, bubble wrap, carton

 

(Normal size: 0.1 * 0.1 * 1 meter(width*height*length)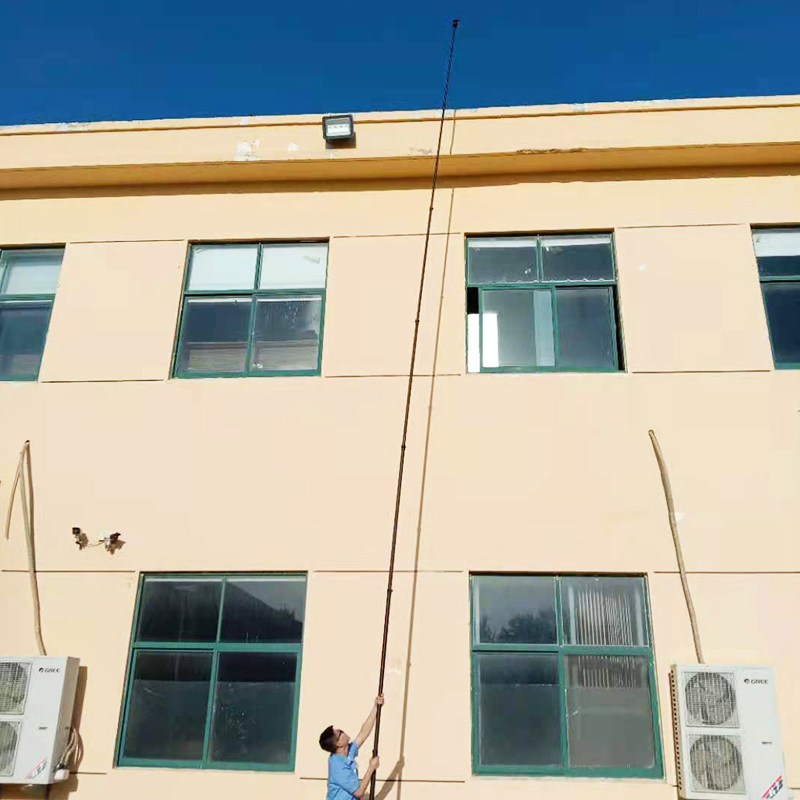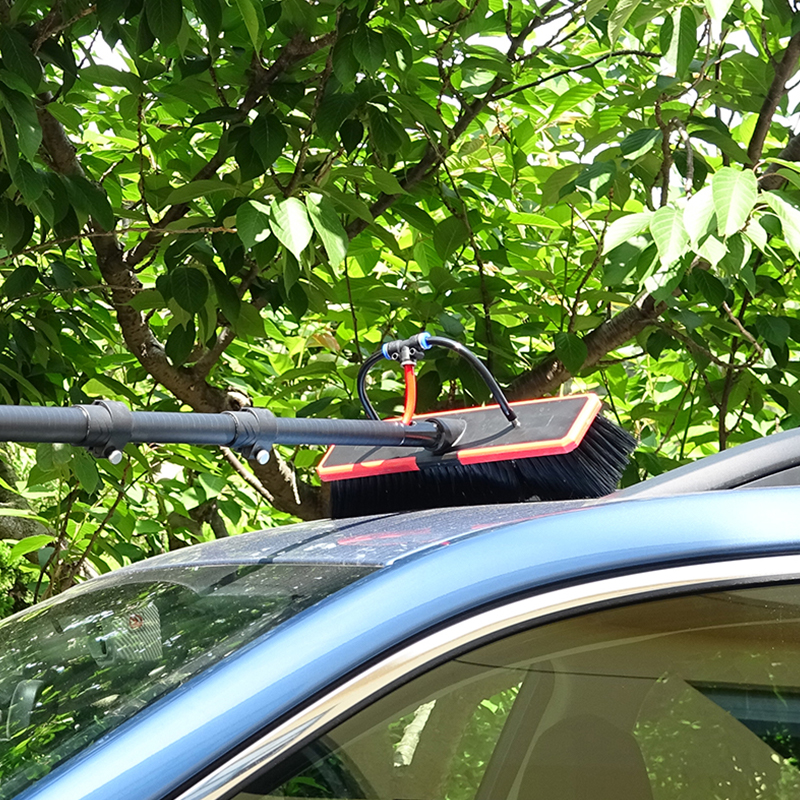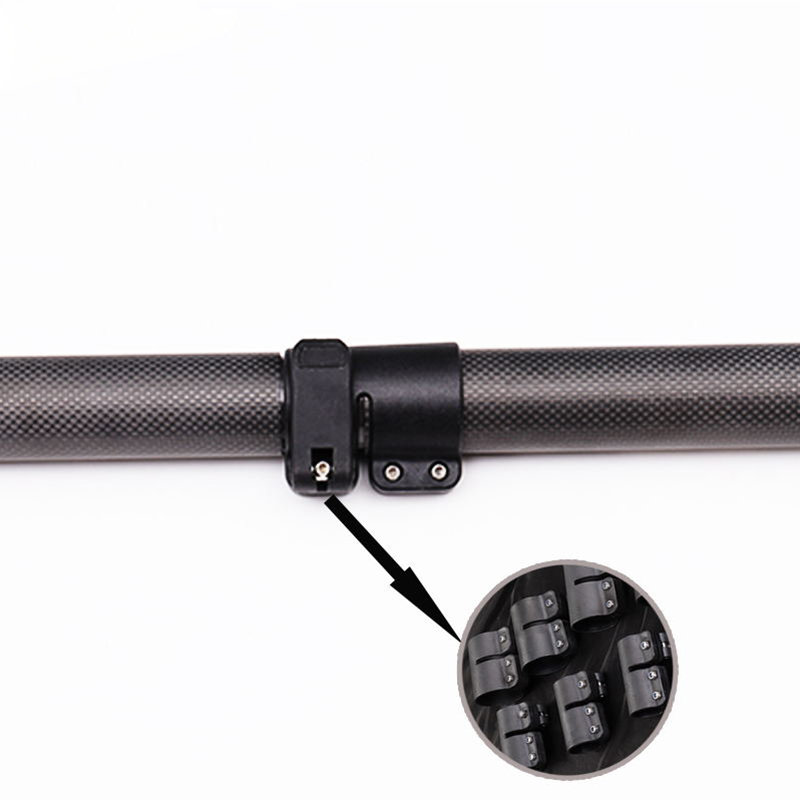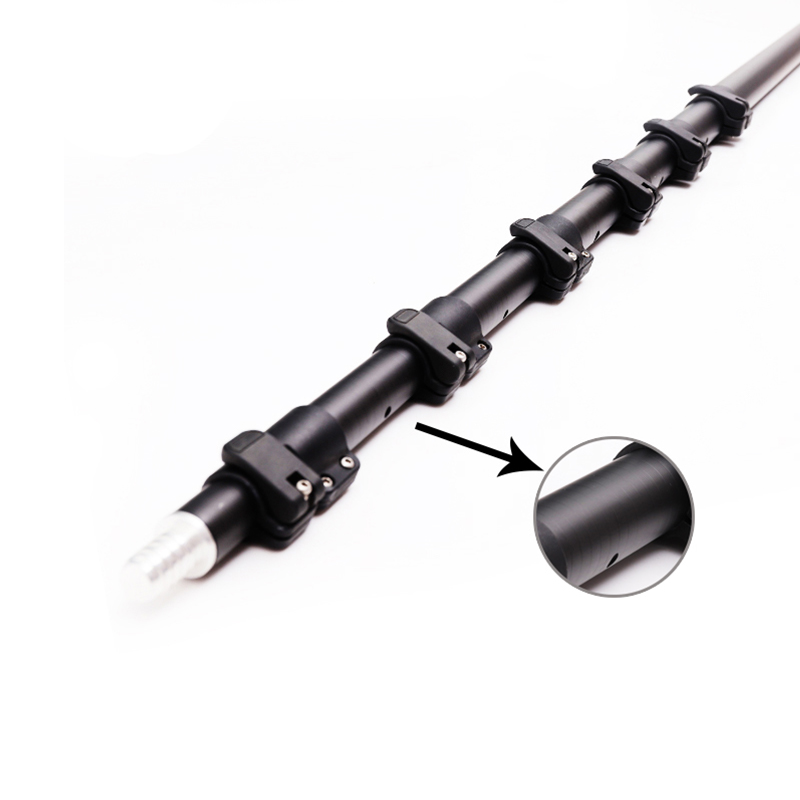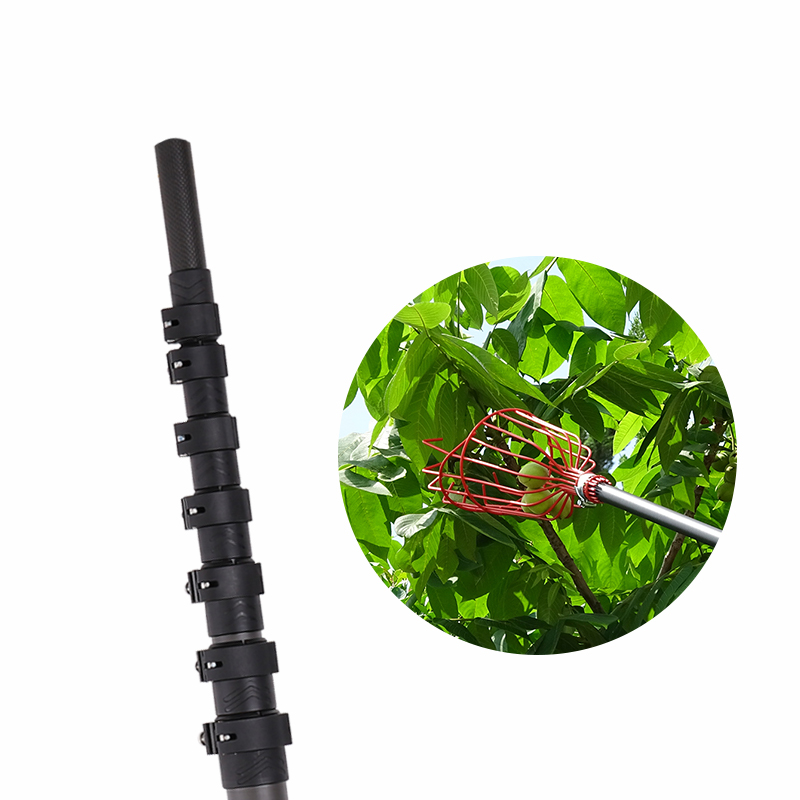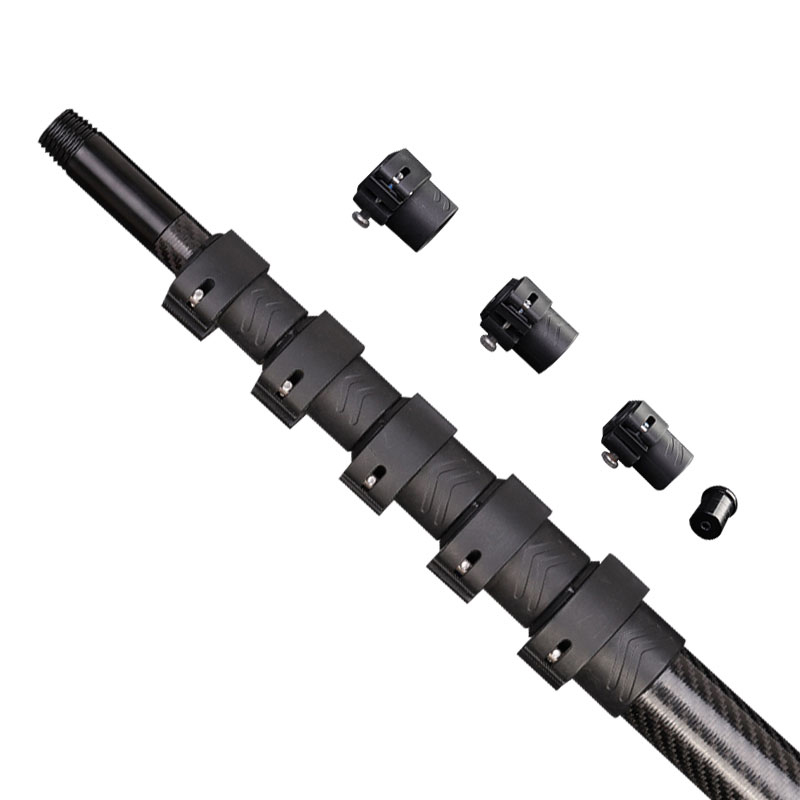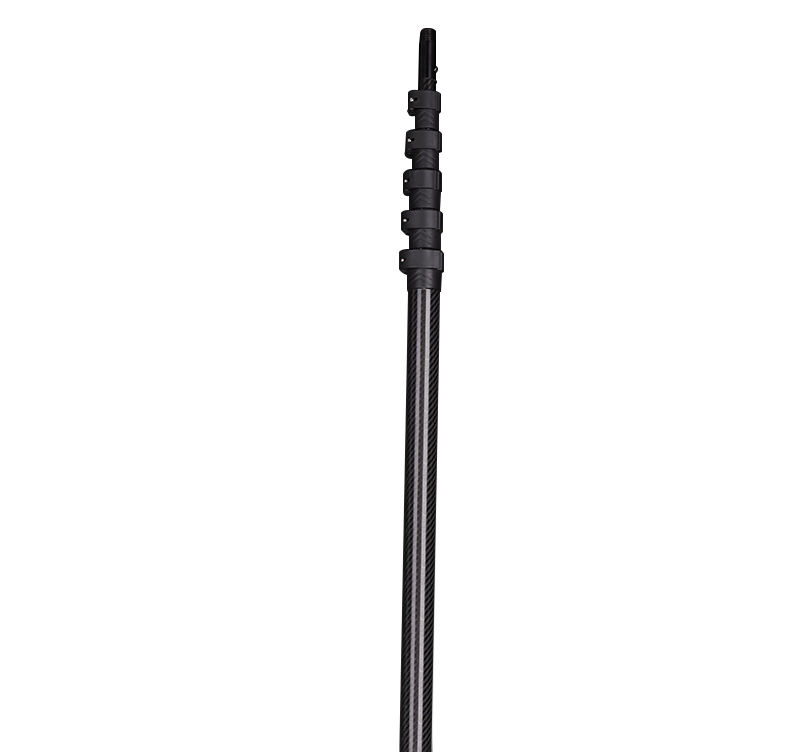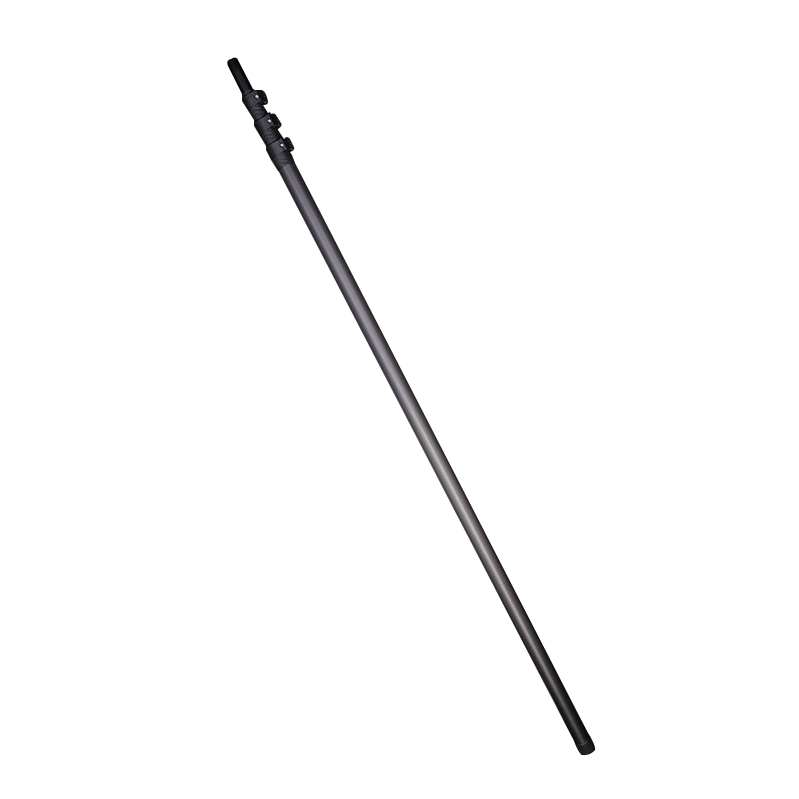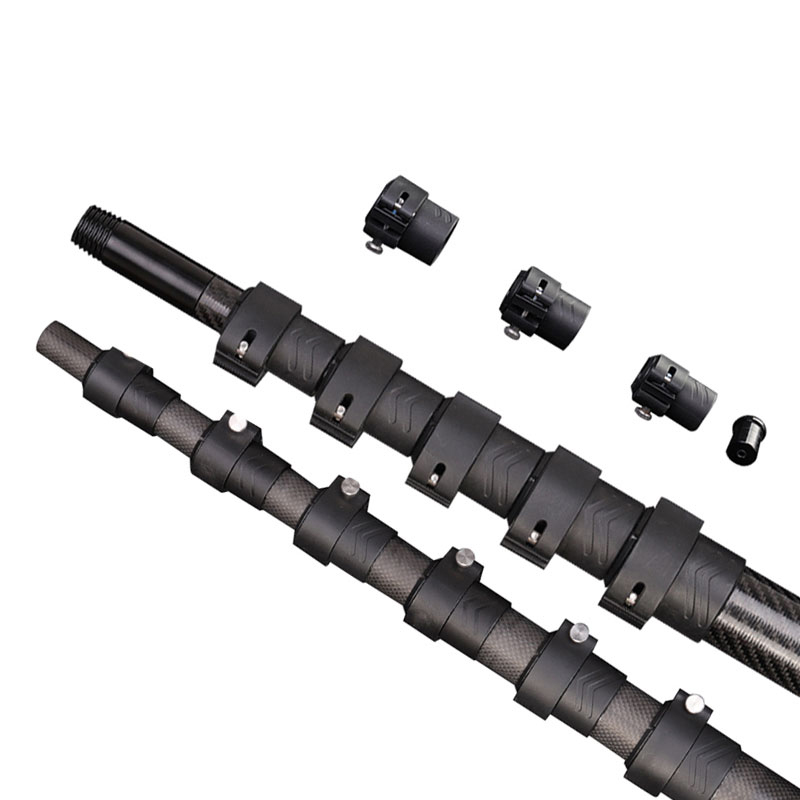 This telescopic rod is made of 100% carbon fiber for high stiffness, light weight, wear and corrosion resistance. The telescopic rod consists of three sections, and the flexible design of the lock allows the user to adjust the length freely.
With a standard locking cone and universal thread, these poles work with all Unger attachments and any attachments with a universal thread. When you connect a squeegee, scrubber, brush or duster to one of our telescopic poles, you can clean hard-to-reach areas faster and more safely than cleaning with a handheld tool and ladder. Whenever there is a need for extended reach, whether inside or outdoors.